Cole's , 5/31
Join us for a night of quiet-ish rock from the Bird.  Bart is going a wedding, so we will be sans drums.  Let's see what kind of trouble we can get into without him keeping the beat! FB Event Cole's is at 2338 Milwaukee and is a great bar! 9:30 - Big Black Bird http://bigblackbird.bandcamp.com/ 10:00 - Coed Pageant http://coedpageant.bandcamp.com/ 10:45 - The Elements of Style...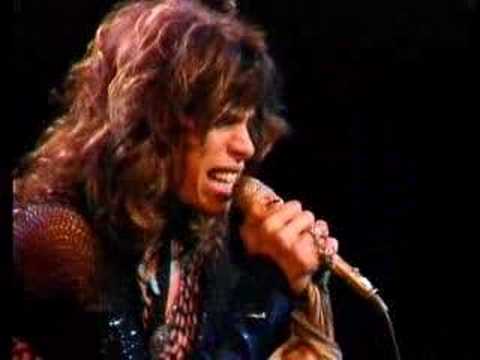 4/13 SHOW CANCELLED!!!
No joke, Greenville Tavern let us know they are closed after about 2 months of operations.  Tough business.  We have a show at Cole's in May, so stay tuned. In the hitting too close to home department, the Onion documents a bands rapid ascent.  Someone please reblog this. 
Free Show with Sequoia!
We are happy to announce the christening of The Greenville Tavern, a new venue in the former Darkroom space.  We're sharing the bill with Chicago stalwart rockers Sequoia. Saturday, 4/13 2013 NO COVER(!) and great food & drink.  Set times TBA Greenville Tavern 2210 W Chicago Ave
Watch
Thanks, Beck.  Let's do this shit.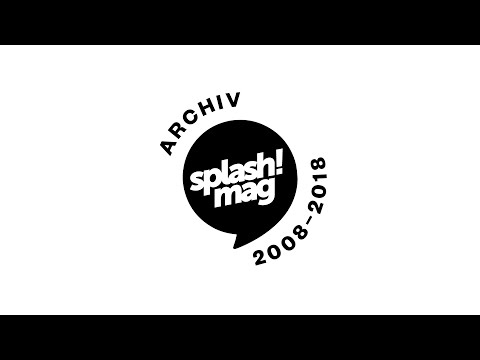 SUPER SATURDAY!:  We'll be playing at Ultra Lounge with some other great bands on the Saturday before the Super Bowl (2/2).  Come by if you wanna wanna hear some major tunes or talk about new crockpot recipes for the big game.  We go on at 9:45. FB Event Stoplight Jones Jet W. Lee Vultures Are Lovebirds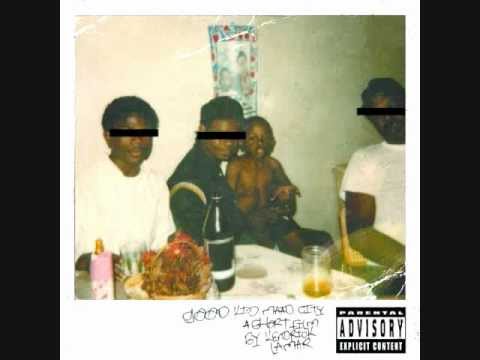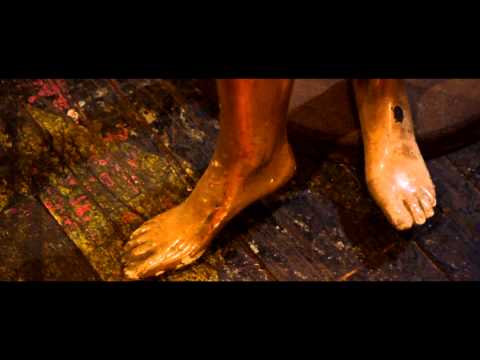 Lemon Party!
The Lemon Tree  is available for download and free streaming at these locations.  A friend of ours recently shared that he listens to the record while training for bike races in the Arizona hills.  "Time Capsule" gets him going right out of the gate.  What is your favorite song on the album?  We'd love to hear some more anecdotes! Bandcamp iTunes Spotify
Chris Ott & the Confidants - Cave City
We at Big Black Bird listen to a lot of tunes.  When you listen to a lot of tunes, you tend to like some, love some, and dismiss quite a few as unmemorable.  This new feature will focus on the former two categories.  Thus, we will only be discussing recordings we actually like. Go to Pitchfork if you want to discover new 1-star material.  This entry takes on the new album from veteran Chicago...
BIG BLACK SATURDAY!!!
We'll be playing at Ultra Lounge with some other great bands on the Saturday after Thanksgiving (11/24).  Come by if you haven't had your fill of Bird. Ultra Lounge 2169 North Milwaukee Avenue  Chicago, IL 60647
Big thanks to everyone who came out to Martyrs'!  Our agenda for this week is to fire up the home studio and begin laying down the demos for what will eventually become our next album!
4 tags
10/18 at Martyrs' →
We are so psyched to be playing Thursday, 10/18 at Martyrs'!  Big Black Bird goes on at 10. 
1 tag
Big Black Bird Mentioned in Life of Tom →
Nice mention from our friend over at Life of Tom
4 tags
Jessica Hopper did a great interview with Andrew from Big Black Bird in the Trib last week.
2 tags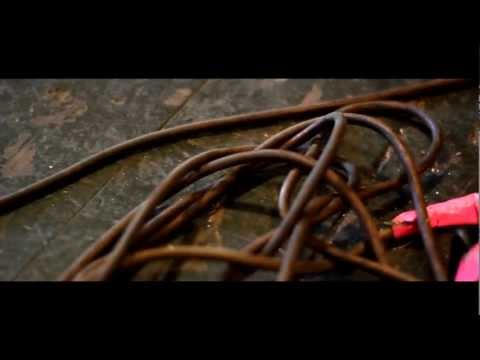 She's a Rainbow →
However you feel about her and her tenure, Wiig's sendoff was nice and touching
3 tags
Question of the Day
Which dead rock star would you like to see perform "live" via hologram?
"out from their homes they come"
– Big Black Bird
Gonna be saaaweeeet to get back to the practice space tomorrow after a couple weeks without a real jam
Big Black Bird at Ultra Lounge! →
Wednesday night.  We go on at 10.  2169 North Milwaukee
4 tags
CALUMET 412: Chicago, a poem by Carl Sandburg,... →
calumet412: Hog Butcher for the World, Tool Maker, Stacker of Wheat, Player with Railroads and the Nation's Freight Handler; Stormy, husky, brawling, City of the Big Shoulders: They tell me you are wicked and I believe them, for I have seen your painted women under the gas lamps luring the farm boys. And…
what's up with google+? check out our page and... →
Stoke the fire.... →
2 tags
Do we have to pick a side? Is it okay to think chefs and Yelpers are both kinda dicks?
5 tags
Funbag: Only A Fool Would Want His Kid To Play... →
Time for your weekly edition of the Deadspin Funbag. Find more of Drew's stuff at KSK or on Twitter. Buy Drew's book, The Postmortal, through here. Email the Funbag here. Today, we're covering being born with no butthole, parrots, office food, and more.
http://wxrt.radio.com/2012/02/05/playlist-local-ane... →
Here's the link to the whole show!
5 tags
At least one good thing happened on Super Bowl...
5 tags
Watch
Big Black Bird's origin story isn't too far from this.  Kevin's on the merch!
3 tags
http://www.box.com/shared/static/lkvb2qfes1xszj8u36... →
Adroit pop song for a Sunday morning. The band is Girls from SF.
Chicago Mixtape! →
Headed to the @chicagomixtape one-year anniversary party at @subtchicago tonight!
One of the classic rock stations played two Zeppelin songs in a row with no mention of it being a "Rock Block" or a "Two-fer" or anything like that.  Classic rock radio station suck